Dear Reader,
The headline is a bit misleading. Usually a whiskey bottle doesn't last long enough here, to justify carrying it down to the cellar and back up again.
Now, don't get the wrong impression. I am not like the guy who opens the bottle and throws away the cork with the words:
"That won't be needed anymore."
But once a bottle of spirits is opened, it should be enjoyed within less than a month. Otherwise, the aroma might be gone.
Back to the whiskey. A while ago a friend introduced me to a new single malt: The Singleton of Dufftown.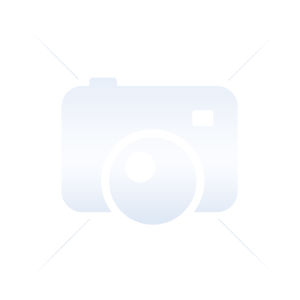 It comes from Diageo and I was a bit skeptic at first. Because Diageo had launched The Singleton of Glen Ord before and that was a bit, well, boring.
After consuming a few bottles over the last couple of months I am now confident to recommend The Singleton of Dufftown.
Especially, if you are less fond of the peaty single malts. And if you like the wonderful taste of the old Macallan, you know, when it was still matured in old Sherry casks?
The Singleton is smooth, has a rich aroma and the highly appreciated finish with a hint of sherry, as it is matured in old sherry casks.
Well done, Diageo.
A good drink to start the weekend,
cheers,
Engine Room